What hat styles will suit my face shape? A perfect guide to hats wearing style that will complement your face shapes
Hats are not just functional items, they make you stand out in the crowd, complement the shape of your face, boost your confidence and not to mention, they are your best buddies during your bad hair days. Indeed, a nice hat is a good way to pull a great outfit together.
Read on for some tips on buying and styling hats.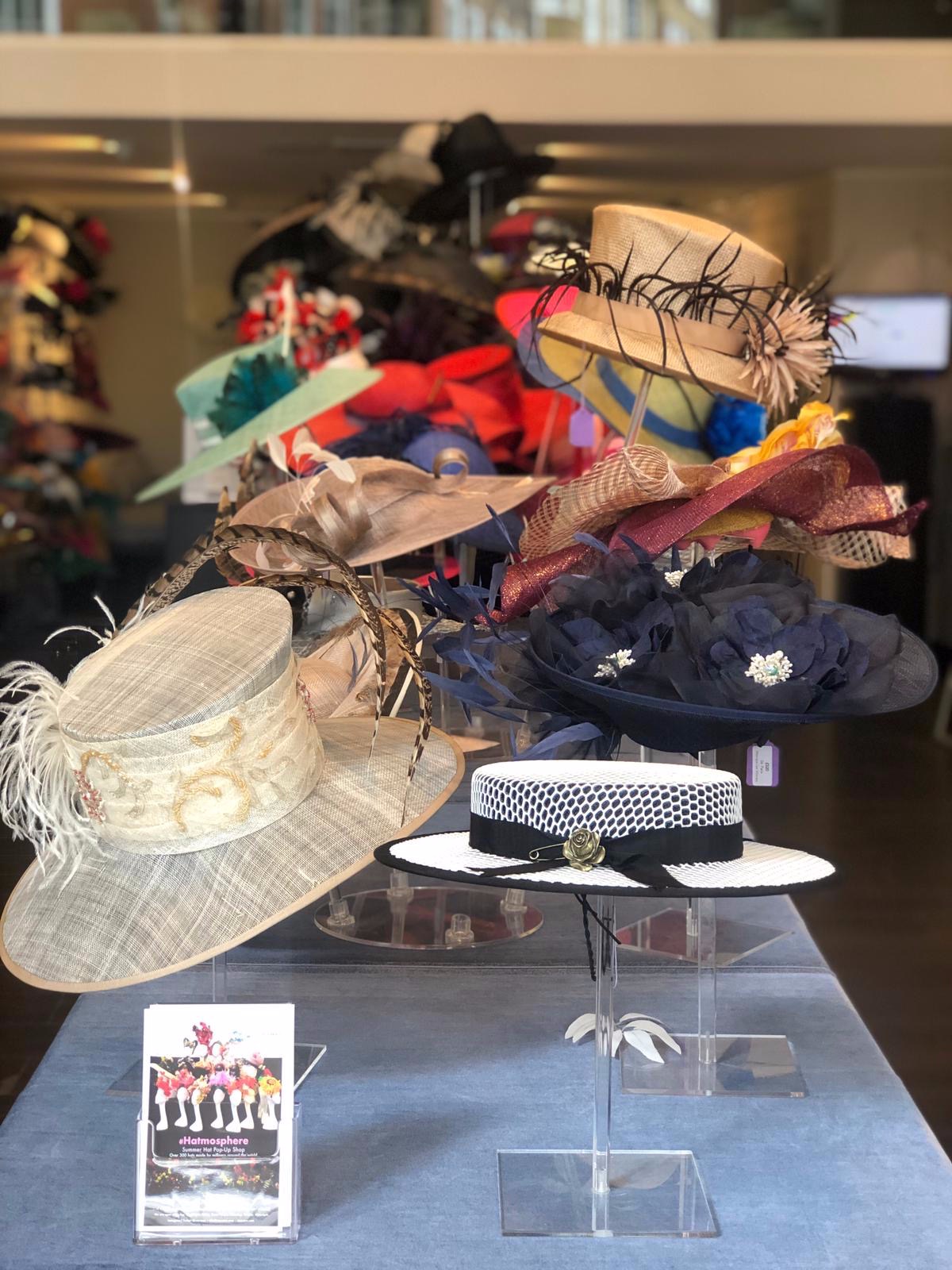 Firstly, secure your fashion investments in permanent hat staples such as the Fedora, Sun hats, Panama or Beret in different colours. These staple hats can be matched with multiple outfits for multiple occasions. In addition to that, the right choice of colour and size can help you maximize the aesthetics of the face and outfit. It is of utmost importance to find the best hat for your face shape as it makes a huge impact on the overall look.
People with oval shaped faces can enjoy the versatility of choice when it comes to hat styles. Nearly any style can look great on them, but the best hats would be ones with a large brim, that are not larger than your shoulders.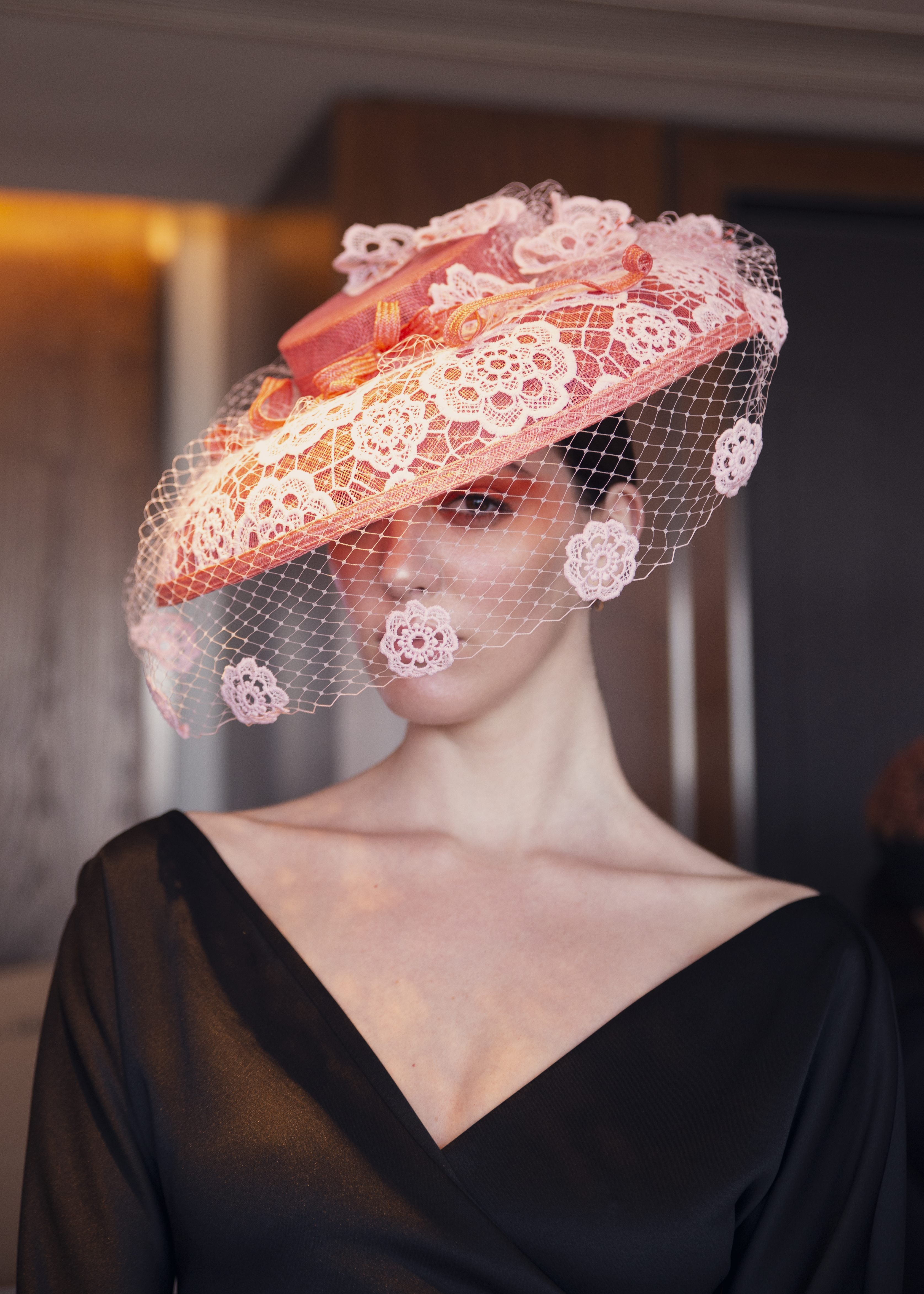 For round shaped faces, the best option would be a retro style like a fedora or a Cloche hat. Asymetric shapes and short brim are also good for round faces, such as a trilby.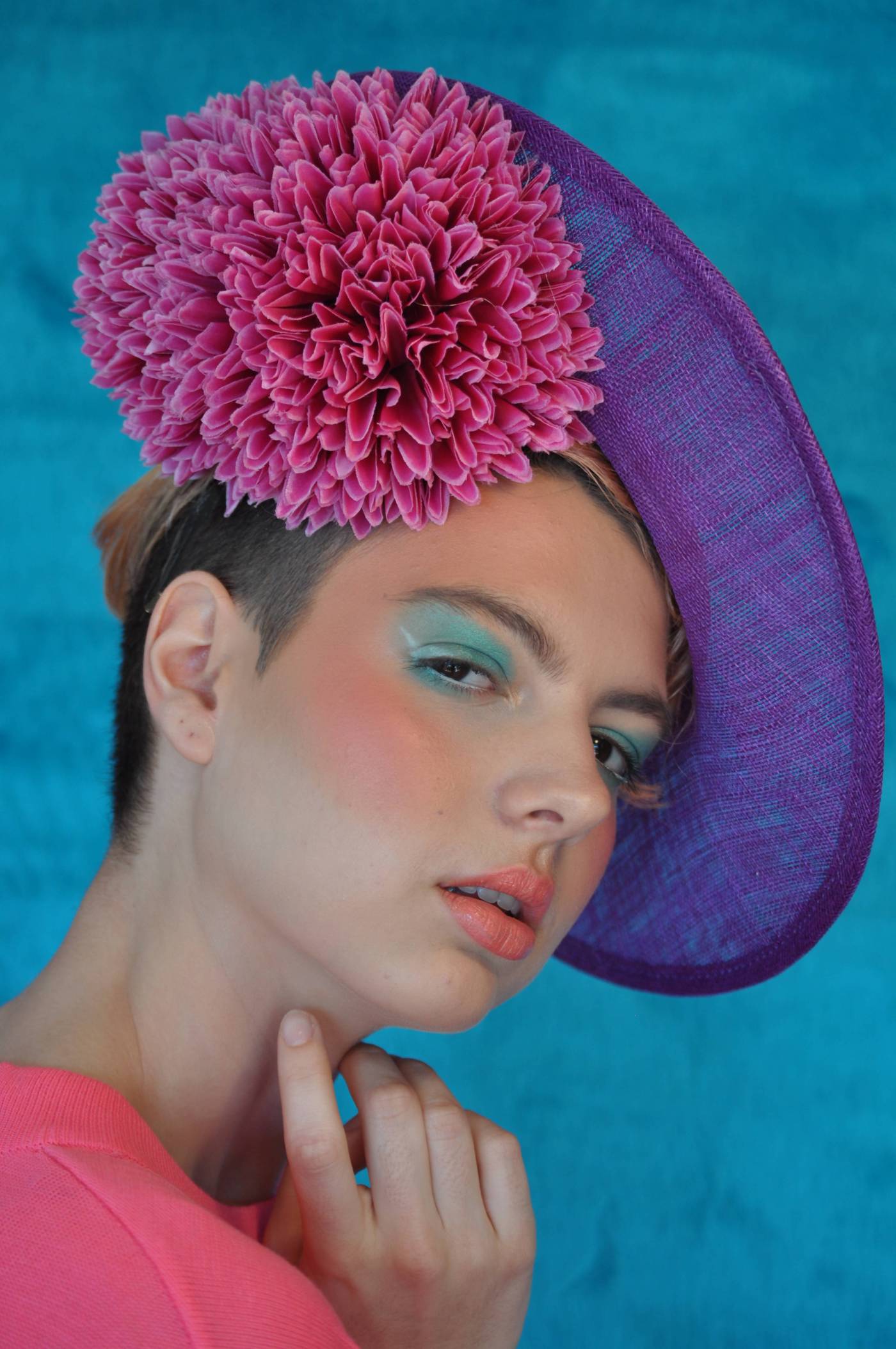 For square shaped faces, the best choice would be a floppy hat or a prominent crown and irregular brim with fewer edges that can make your face look longer. A cloche can also be great fit the distinctive face shape.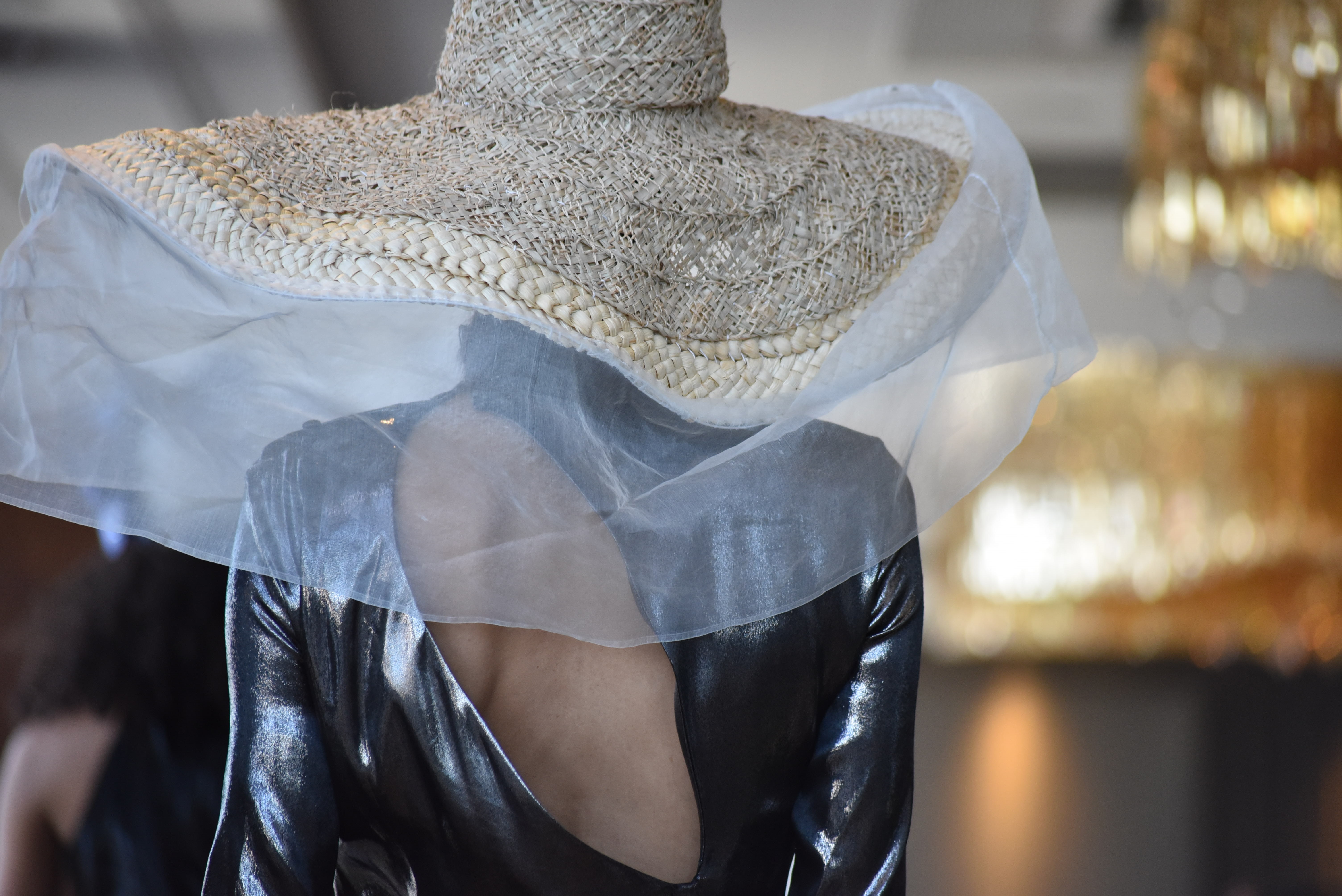 We will be back with more suggestions and tips for long, heart and diamond dhaped faces soon. Until next time.
Love,
The Hat CIrcle Team