The 5-Minimalist Accessories to Style Yourself!!
Your makeup and outfit say a lot about your style, but accessories can really add an essence to the whole look. It's like an unspoken element of your style which can speak louder when you carry it with grace. After all, the right choice of accessories can make or break a look! Wouldn't you agree?
So here are some essential must have accessory pieces to perk up your outlooks. Happy Reading!!
1. Statement and layered chain neckpiece
A simple yet significant part to jazz up your outfit. It's bold yet elegant enough to leave a statement wherever you go with this striking piece of accessory. An absolute impressive piece to make your everyday look as fearless as an explorer.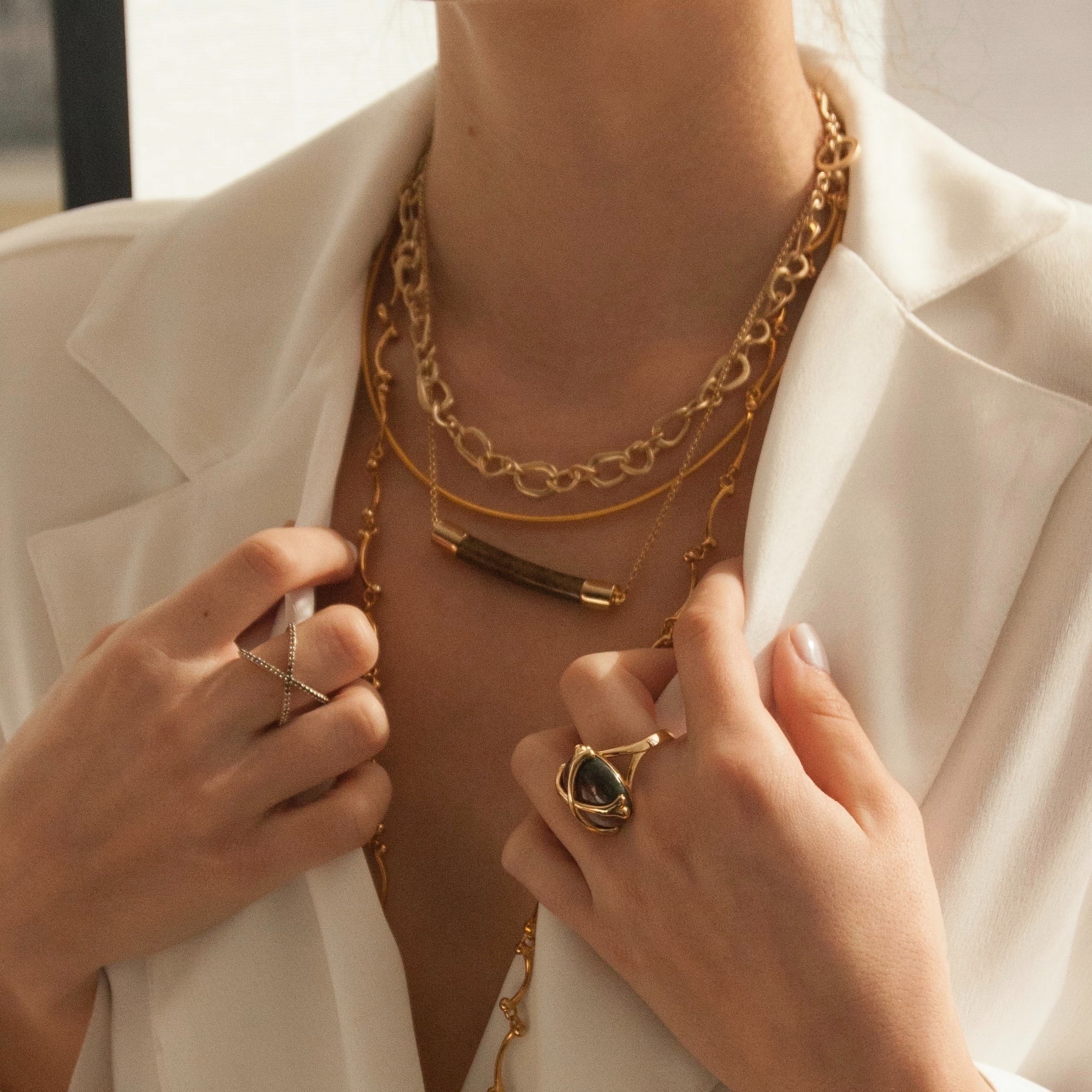 2. Modern link chain bracelet
Hand accessories are the one to give you a more detailed look to your whole glance. When speaking of hand accessories, chain bracelets are majorly in trend right now. Besides, they give a more edgy and bossy core to your daily work look. So, start your day feeling strong and confident by adding a chain bracelet to your wrist.
3. A pair of eye-catching Sunglasses
A pair of classic cat-eye, Aviators, Wayfarer or a Browline sunglasses are never going out of style. They are undoubtedly here to stay. A nice pair of glasses gives you a dramatic yet classic look, and pull up the whole outfit in just a second. And the best part is, it can be paired with any outfit easily. Now isn't that a must have accessory to add to your wardrobe?!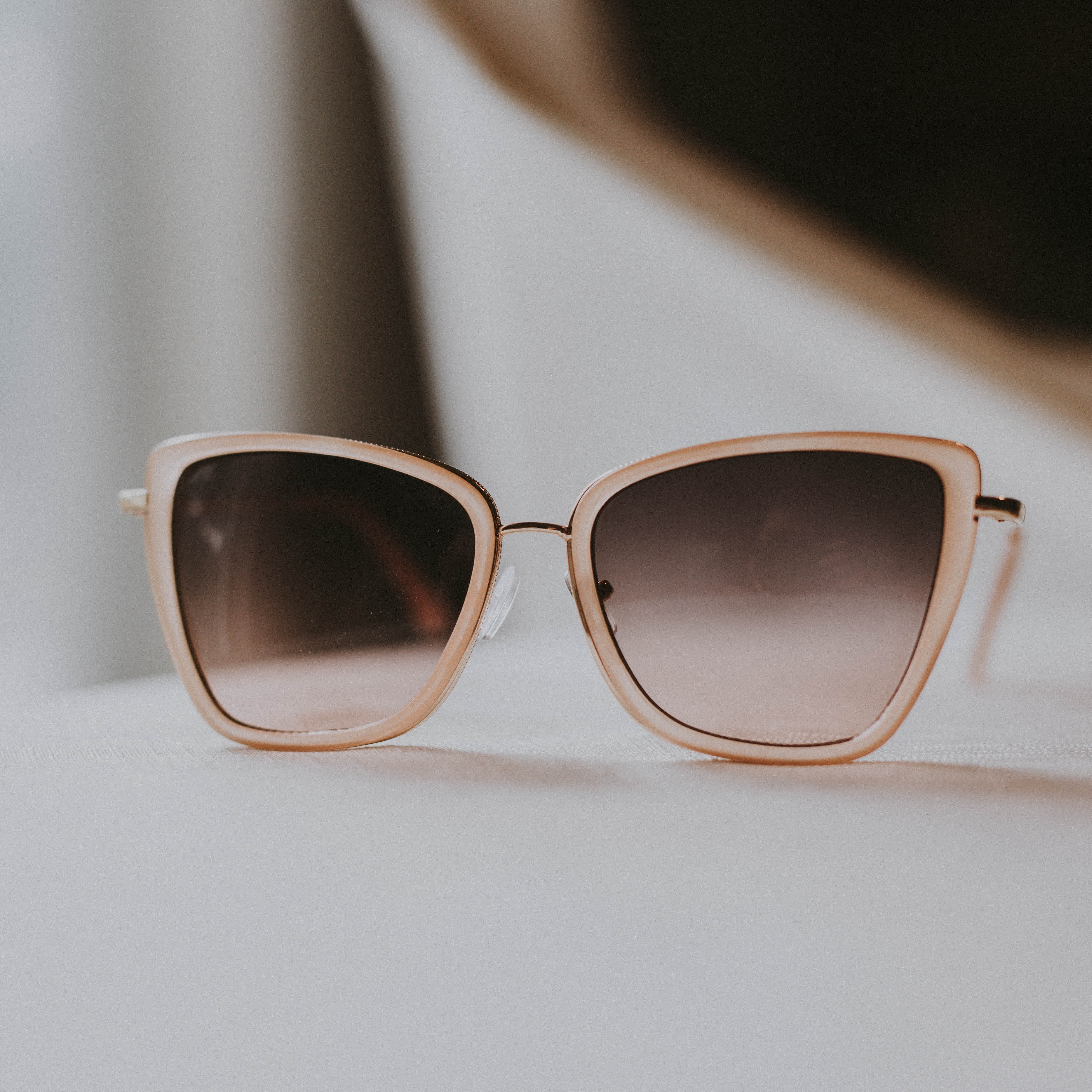 4. Classic Watch
If you are often confused about what to do with your bare wrists or how to make it look fashionable and orderly without looking too conspicuous. Well in that case, a classic watch is an all time saviour for sure. Also, to add on more essence and stand out of the crowd, you can just add chain bracelet with it and you are all good to roll the show where you go!! Most of us already have a classic watch in our wardrobe. Isn't it? If not, just pick one from our latest TAC collection below.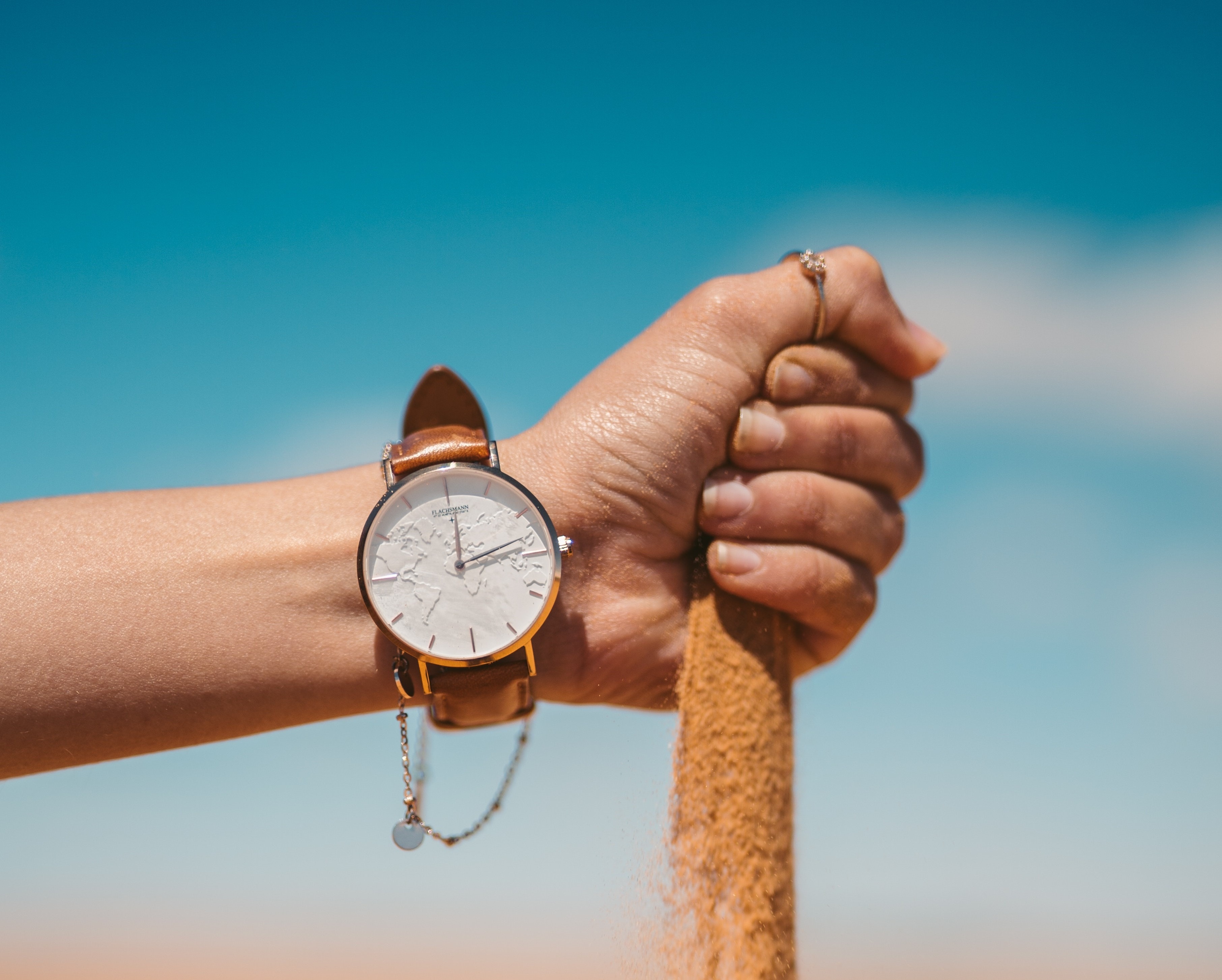 5. Contemporary heels
Last but not to forget, a good pair of heels to boost your confidence and complete the entire look. A pair of contemporary heels could match any type of occasions. Date night, office meetings, or any parties - you can attend so many occasions with just one pair of quintessential heels.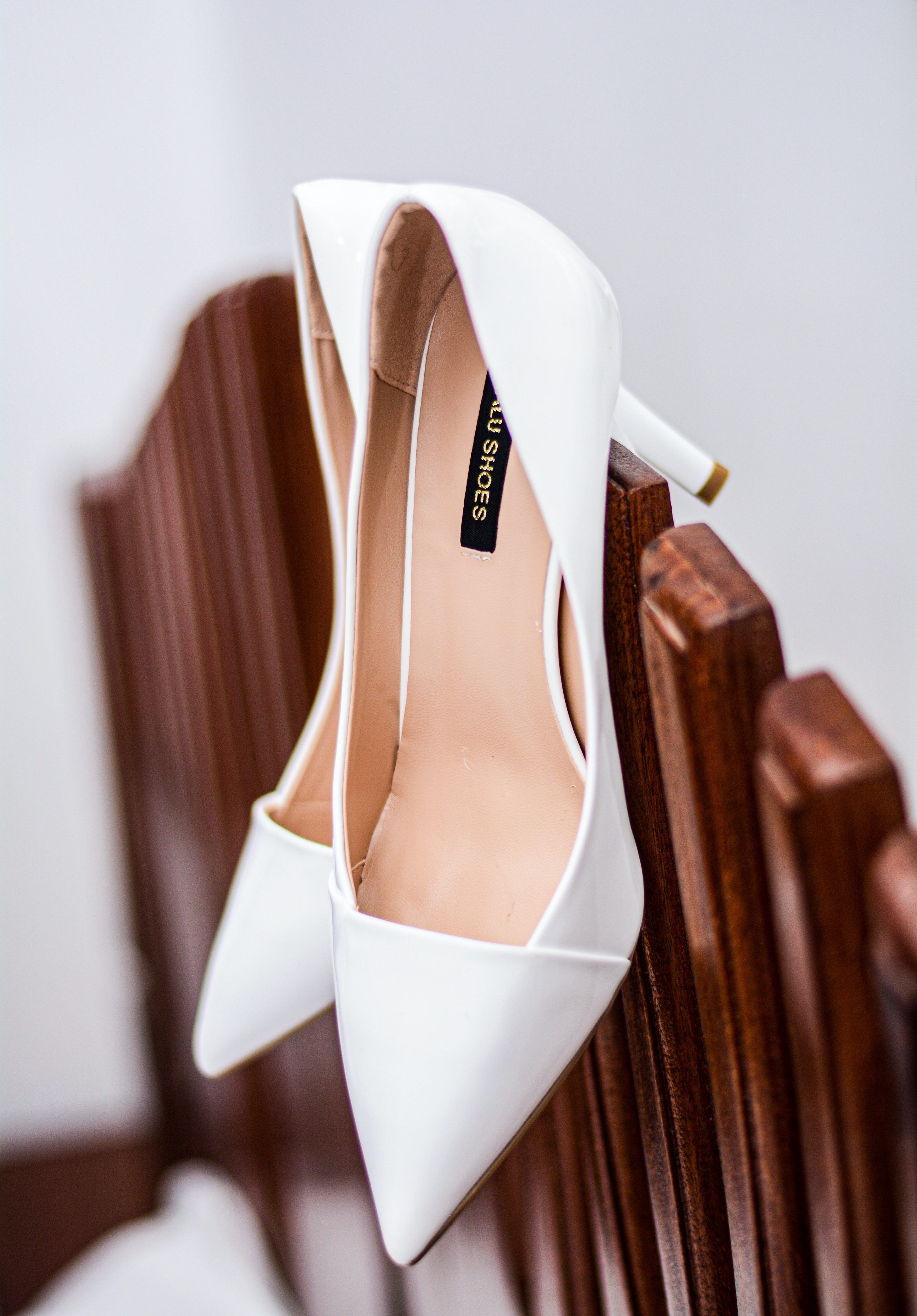 So, these are the 5 wardrobe essentials when it comes to accessorising yourself to elevate your everyday look. As the iconic American designer Michael Kors says "accessories are the exclamation point of a women's outfit".
Love,
The Accessory Circle