The films that make you want to recreate style with vintage fashion hats
Yes, Vintage fashion hats! Let me guess ya'll are thinking about the famous fashion icon Audrey Hepburn in Breakfast at Tiffany's (1961). Am I right?
I bet you are imagining that black "Chapeau du Matin" with a long silk scarf in front of your eyes now. It's probably one of the most famous hats in the history of Hollywood.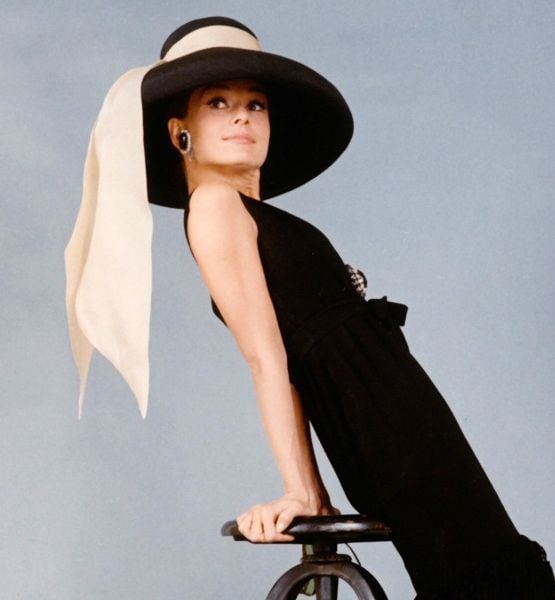 Looking for something similar now? Look no more, because we have got you covered!
My Fair Lady (1964) – Audrey Hepburn did it again! Her second most iconic hat - The Colossal Chapeau designed by Cecil Beaton which she wore to Ascot Racecourse in the movie. It's probably the most famous garment ever designed for motion picture.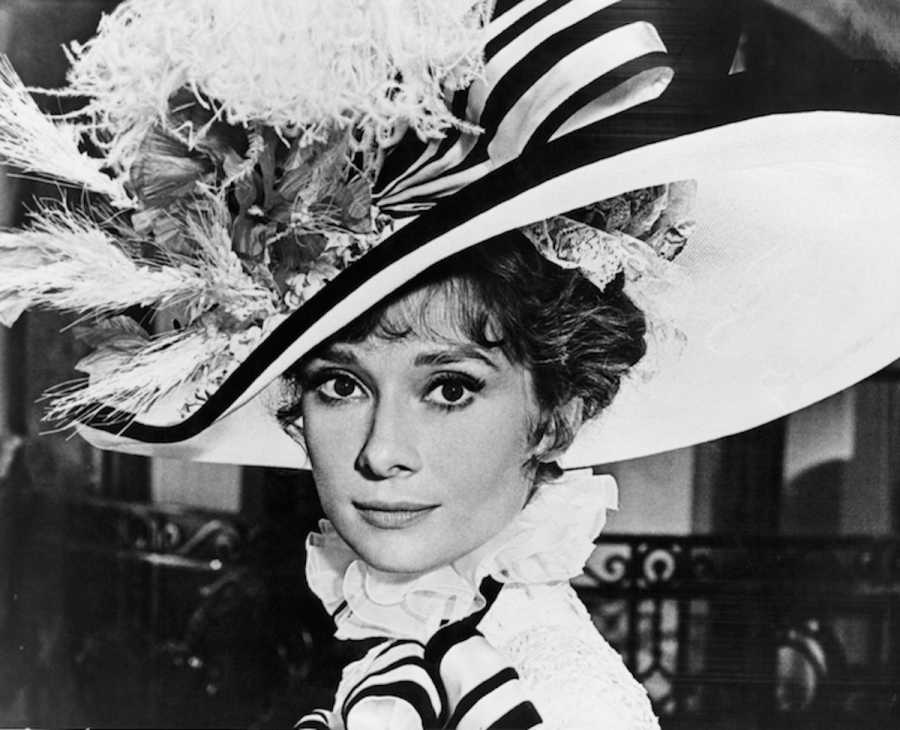 Did you know that colossal hat was sold at auction in 2011 for $3.7 million?! Along with the Ascot dress though! But still wow!!
Pandora Box (1929) – Do you remember the bell-shaped hat representing the roaring '20s. Yes, I'm talking about the classic cloche hat worn by Louise Brooks in Pandora Box and since then Lulu became the eternal "It" girl.
"It" girl sounds cool? Be an "It" girl with these vintage inspired cloche hats from The Hat Circle shop.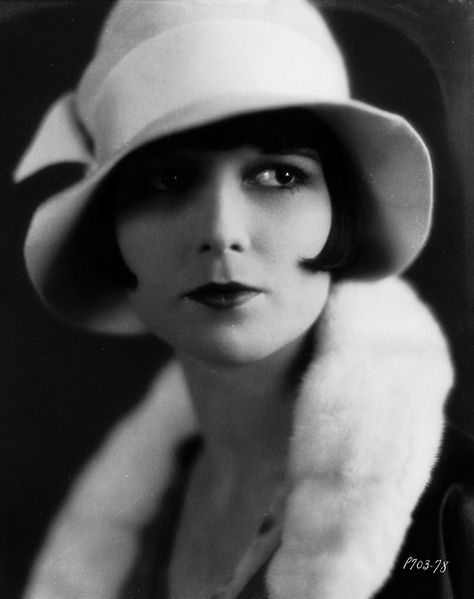 Talking about vintage hats and missed "The Great Gatsby" (1974) – uh uh, not possible! Each and every hat worn by Mia Farrow in that movie are unforgettably pretty.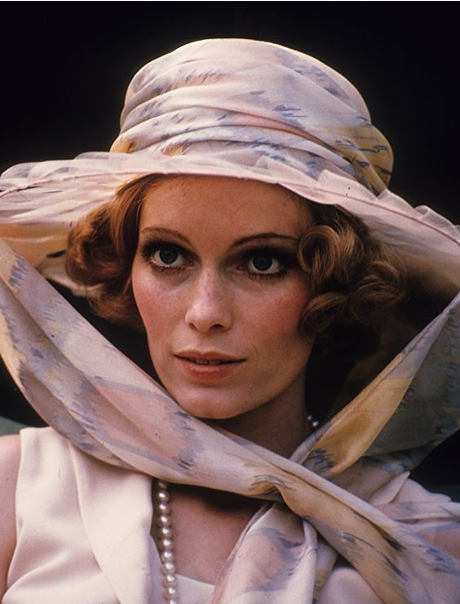 Check out these vintage inspired hats below, dare I say it, are almost as pretty as daisy's hats in "The Great Gatsby"!
We will come back with more filmy inspirations next week. Until then stay safe and Be Inspired by the world of millinery at The Hat Circle.
Love,
The Hat Circle