Invited to a royal wedding? We have the perfect styling ideas that will turn heads!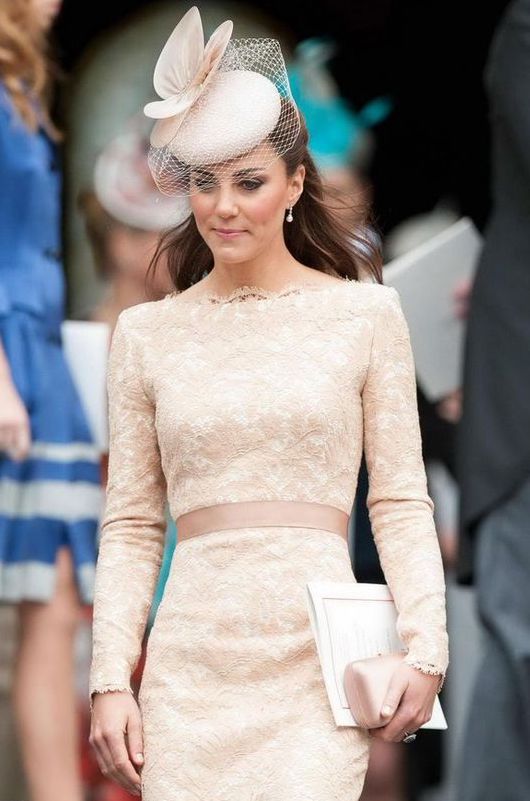 Want to be the talk of the wedding? - You are about to discover some incredible wedding hats handpicked by our incredible team.
Who's looking forward to attending summer weddings after the lockdown is lifted? Sure, we are! Sadly, so many weddings have been postponed because of the pandemic but on the bright side, most of us are looking forward to these fun weddings after lockdown is over.
Whether it's a royal wedding or just a simple summer wedding – a hat is a must have accessory with the wedding outfit. Undoubtedly, your outfit can't feel complete without a hat.
So, let's talk about wedding hats. How important it is for you to wear a hat at a wedding. Now if you ask the same question to the hat circle team, we would all jump and scream out of excitement and say "we pick the hat first and then we pick the dress!"
Hence, we decided to write our second inspirational post about wedding hats because why not, after all July is the most popular time of the year for weddings. We took our time and picked some of the best hats and fascinators that would turn everyone's head at any wedding. Excited to find out what's in the list? Same here!
If you are one of those who likes a big entrance and grabs all the attention at once, then you should go big or go home. Have a look at some of our gorgeous hats below that anyone would turn their head to get a glance and forget to turn their head back straight.
However, if you are looking for something small but gorgeous and elegant, you should opt for a fascinator. Fascinators are a perfect choice if you want something very comfortable, small and still be gorgeous.
Or if you are bold like Princess Beatrice and want an entrance to be remembered by everyone, but can't decide whether to create the dramatical situation with a big hat or a small fascinator? Relax, we've got you covered!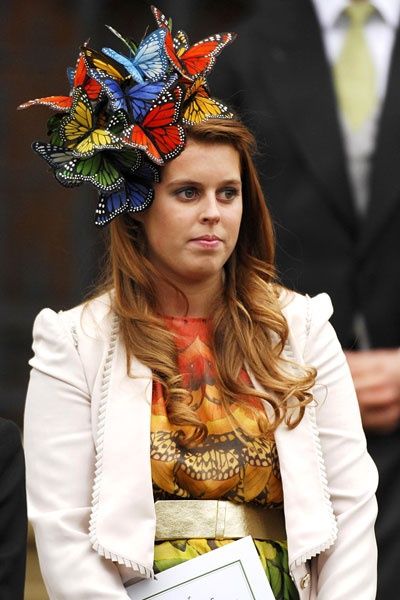 If you really want to be the centre of attention, then you'd undoubtedly like one of these handmade exceptional pieces below.
But mind you, these are not the only options we have. These are what our hat expert team would die to wear on a special wedding. But you are most welcome to pick any hat you like from our site. We would love you to hang around for a bit longer here.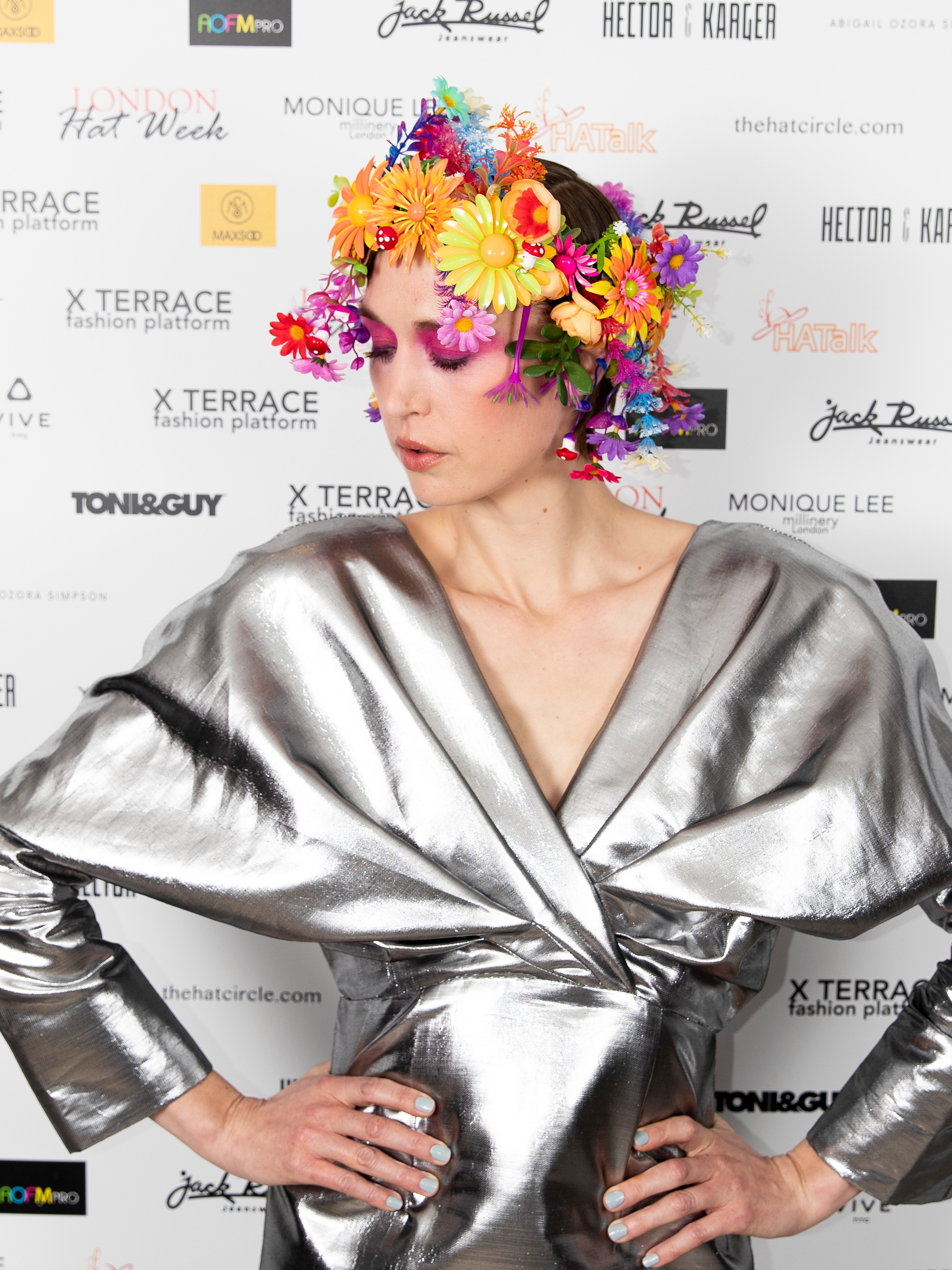 For more hats, click on shop and browse away. If your dream hat in not on the site, then it will definitely be displayed at London Hat Week Exhibition 2020. Come visit us!
Love,
The Hat Circle Team