Ushanka is a very popular hat not only in Russia, but across the globe. Known for its fur cap with ear flaps that can be tied on top or fastened at the chin to protect the ears and cheeks for extra warmth and comfort during winter.
If you are a ski lover you might certainly be familiar with the "ski-style", an alternative way to wear the Soviet hat, where you bend the flaps back and tie them behind your head, it offers less protection from the cold though, but let's be honest, your visibility is heightened now which is essential for high-speed skiing. Now, enough about skiing, we all agree that the Russian hat is also a great accessory to add a touch of glamour and uniqueness to your winter look. So, let's have a look at some of our best looking Russian inspired hats.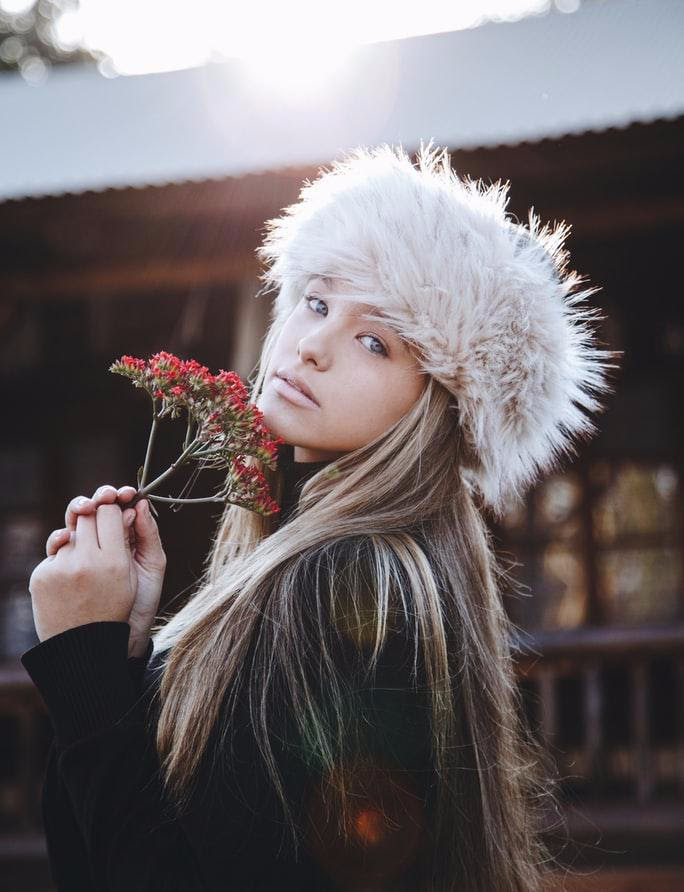 The Soviet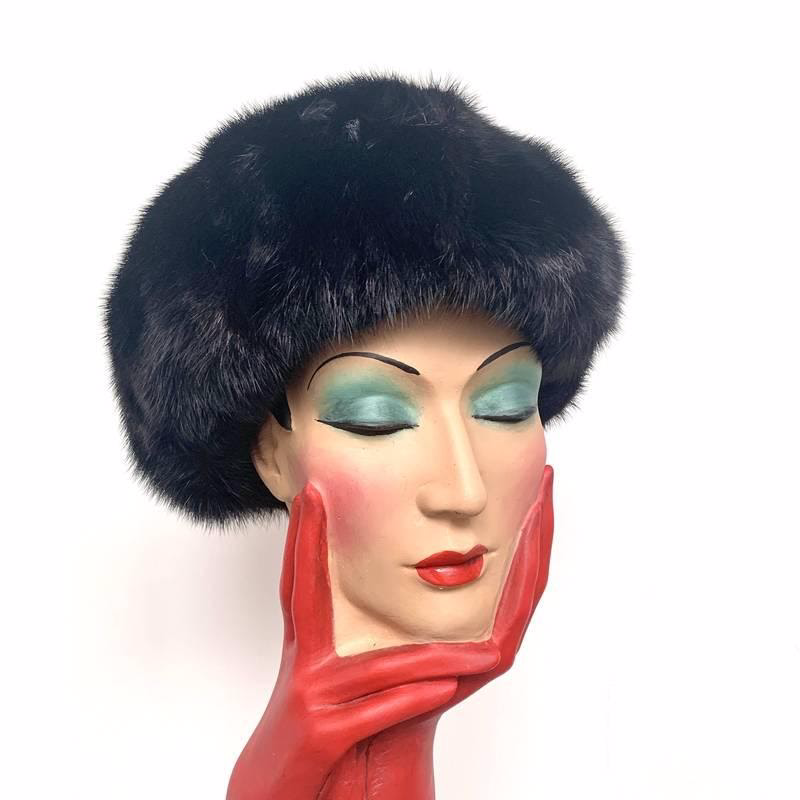 Albion
Nothing like a gorgeous mink soft fur hat to keep you warm on a cold and windy day while you are out on your own or with your loved ones.
The Russian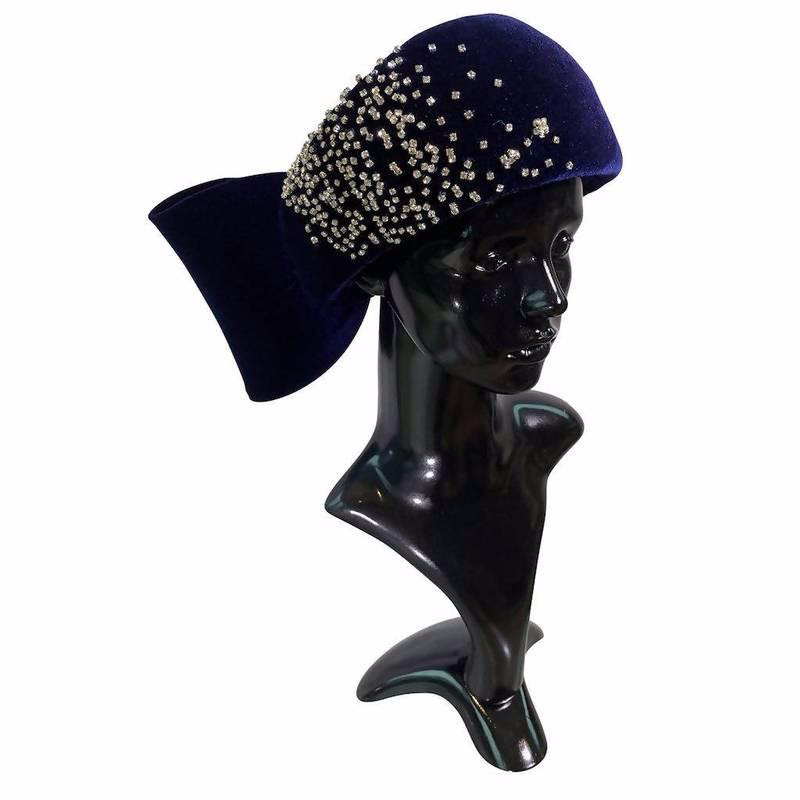 Wendy Scully Millinery
Velvet is a perfect material if you want to add a touch of vintage style to your winter look.
The Active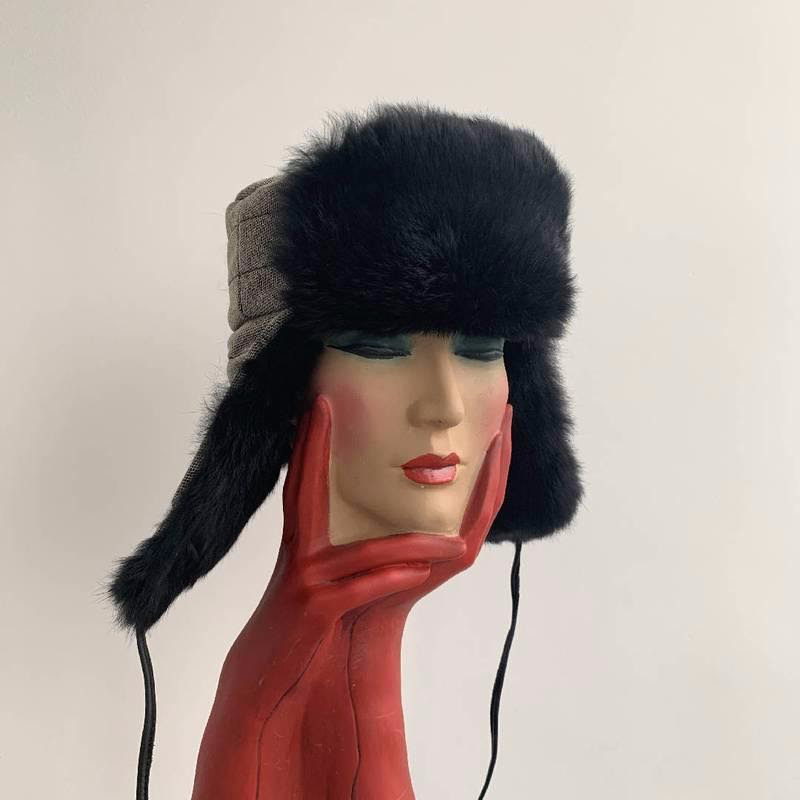 This traditional Ushanka is perfect for outdoor activities such as skiing, snowboarding. Very soft and comfortable, destined to keep you warm during the coldest period of winter.
With love,
The Hat Circle Team