Accessories, the source of elegant feeling!
If you are one of those people who think fashion is not something that exists not only in dresses but accessories too, you are at the right place!
Accessories are important and becoming more and more requisite every day. As Giorgio Armani says – "A strong piece of jewellery can make a simple outfit look elegant ". They can completely change the look of an outfit, and we all like the idea of having a wardrobe that's versatile.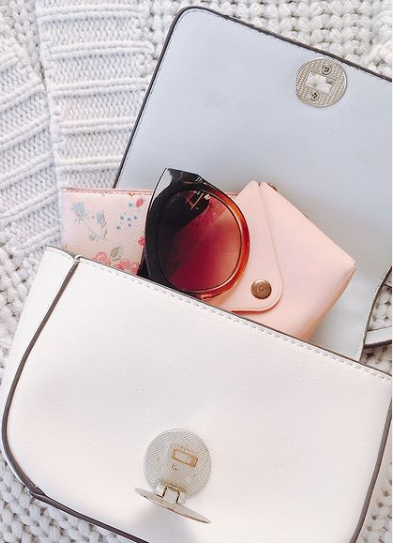 In order to be irreplaceable, one must always be different and by wearing that perfect accessory you will change from blah to totally die for...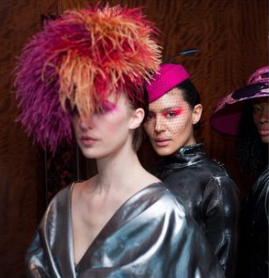 Matching your hat to your shoe to your bag, or your necklace to your earrings, has a tendency to look dated. And have you ever tried mixing up your accessories? They undoubtedly add an interesting touch to any outfit and can make you look much more modern and polished.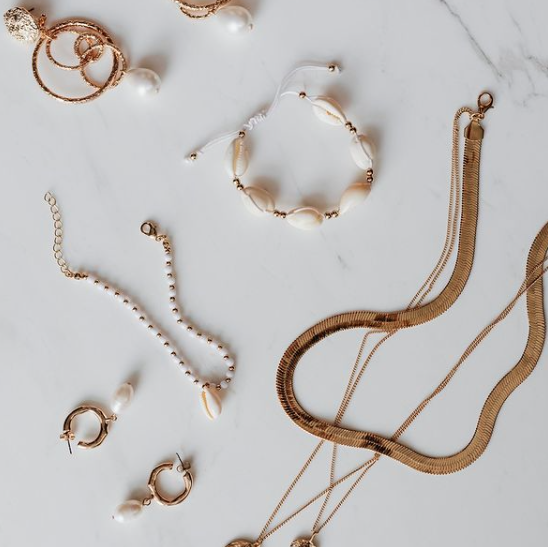 Accessories are like your essential belongings in your day - to - day lives making you feel confident by being the best version of yourself. Don't you agree?!
Love,
Yash from The Hat Circle